Buyers
Interested in purchasing a newly built or renovated property? 
Whether you're looking to move into a new home, purchase a vacation getaway, or perhaps acquire a rental property with great cash flow, one of our current projects may be the perfect property for you.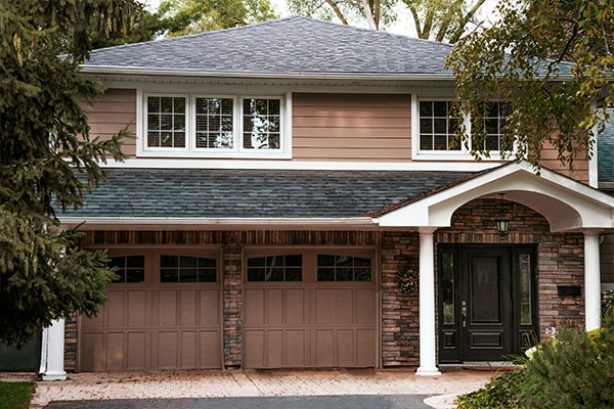 Current Inventory
At any given time we may have multiple properties in different areas at or near completion.  In some cases you can get an early preview of ongoing renovations.  If we don't have anything at the moment that meets your buying criteria we can direct you to a reputable agent to assist you in your search.
Getting Pre-Qualified
One important step in the buying process is to get pre-qualified for a mortgage. This will give us an idea of the price range that you can afford and help us identify properties that match your buying criteria.
Getting pre-qualified will require that you provide a lender with some basic information on your income, assets, and debt. We can arrange to have this done for you at no cost.
Another benefit in getting pre-qualified is that it is an expression of your seriousness in purchasing a home, which may be a deciding factor in a situation of competing offers from other not-yet qualified buyers.
Contact us today and we'll help you get started
Enter your information below and we will get in touch with you shortly, or call us at (888) 323-1484: