About Us
What We Do:
Transformant Properties, LLC is a full service real estate solutions firm that buys, develops, and sells residential and multi-use properties in select markets across the United States.  We also manage a residential rental portfolio and selectively invest in commercial real estate syndications.  We apply disciplined investment strategies and take pride in transforming the properties we purchase with cost effective and sustainable development practices.  We offer a range of solutions to sellers, opportunities to investors, and satisfaction to buyers, and we're committed to ensuring our clients and partners experience the highest quality service in all our interactions.
Have a property you're interested in selling?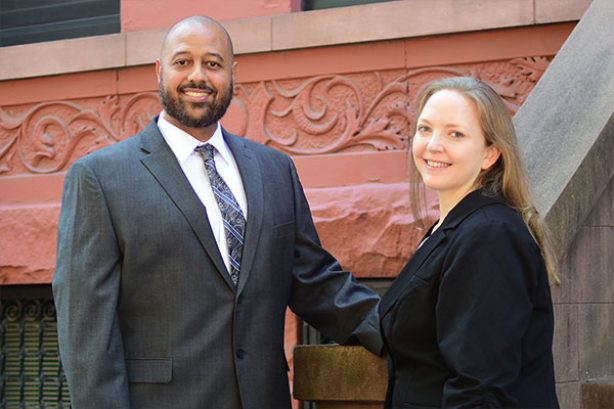 Who We Are
At Transformant Properties, our team is highly motivated, knowledgeable, ethical and resourceful. Qualified to handle any real estate transaction, our dedicated staff is committed to helping people with their real estate needs and making successful deals happen. Our team of professionals has the expertise to navigate any transaction, and the integrity to follow through on our promises, always ensuring our clients and partners are fully informed and able to make the best decisions possible.
Whether you're looking to sell your home, purchase a newly renovated property, join our investor program, or partner with us as an agent, contractor, or other real estate professional, we'd be glad to connect with you and discuss the potential ways we can work together.
Meet Our Team
After years in the academic sector at Columbia University and New York University respectively, Dmitri Laury and Katie VanDerMeer recognized a need and opportunity in their community, and decided to extend their long time partnership into a real estate business venture. With backgrounds in IT systems management and project management, and established connections to professionals in the New York real estate industry, they were able to quickly solidify key partnerships with additional team members experienced in the greater New York City real estate market. Long standing relationships with agents and associates in both California and Hawaii, where Dmitri lived for many years, created the possibility for rapid expansion into those markets as well.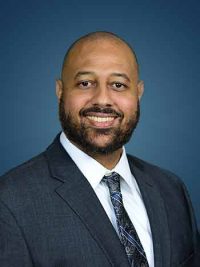 Dmitri Laury
Katie VanDerMeer
How We Can Help
Some clients may come to us facing any number life circumstances or financial challenges.  We'll make every effort to understand the unique situations our clients are facing, and work with them one-on-one to find the best possible solution.  We're truly committed to helping each individual customer, and we can walk them through the process step by step.  We know time is often a factor, so we're ready to respond quickly, with creative options and fair offers, and we pride ourselves on over-delivering on customer service.  Call us today and let's see how we can work together.