Realtors
Why work with us?
Working with Transformant Properties is a different experience than working with retail buyers, or even other investors. We understand your business and recognize you can't afford to waste your time with clients who aren't serious. You can rest assured that we are serious buyers who close with cash and can meet any timeline.  And we prefer to establish lasting relationships which benefit your business as much as ours.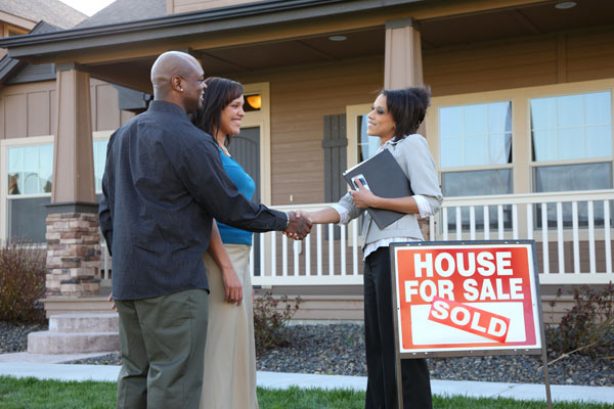 How we can help you
Realtors play an essential role in our business as facilitators and sources of opportunity, and we're happy to return the favor.  We have a disciplined but diverse approach to investing, and our marketing and networking systems bring us a constant stream of leads, not all of which are the right fit for our business.  We're always glad to provide referrals and repeat business to realtors we trust.  We consider agents an extension of our team, and we believe the way we operate can truly help you and your business.
We purchase any type of traditional or distressed property
We'll buy properties needing any amount of work, from cosmetic rehabs to complete tear downs
We buy houses, condos, co-ops, townhomes, multi-unit, and mixed-use properties
We can assist agents with short sale approval
We pay cash and can close on any timeline
We buy at all price points from $50,000 & up – (as long as we can add enough value to make the deal work for all sides)
Possible double commissions representing both side of our purchase transactions
Interested in working with Transformant Properties?
Enter your information below and we will get in touch with you shortly, or call us at (888) 323-1484: